Family Matters
Finally feel like the great parent that you
really
are.
Your kid is laying on your sofa sucking up your money, resources, and energy. You need help so they can get their life back. The problem is the recovery and health care system is complex.
It's frustrating when relationships don't reflect your effort. Sometimes love is not enough, but it should be.
I feel your pain. Been there. Done that. Didn't love it.
I learned first hand that efforts do not equal results. I was exhausted from the effort and my kids were going under. I felt like I was going under with them.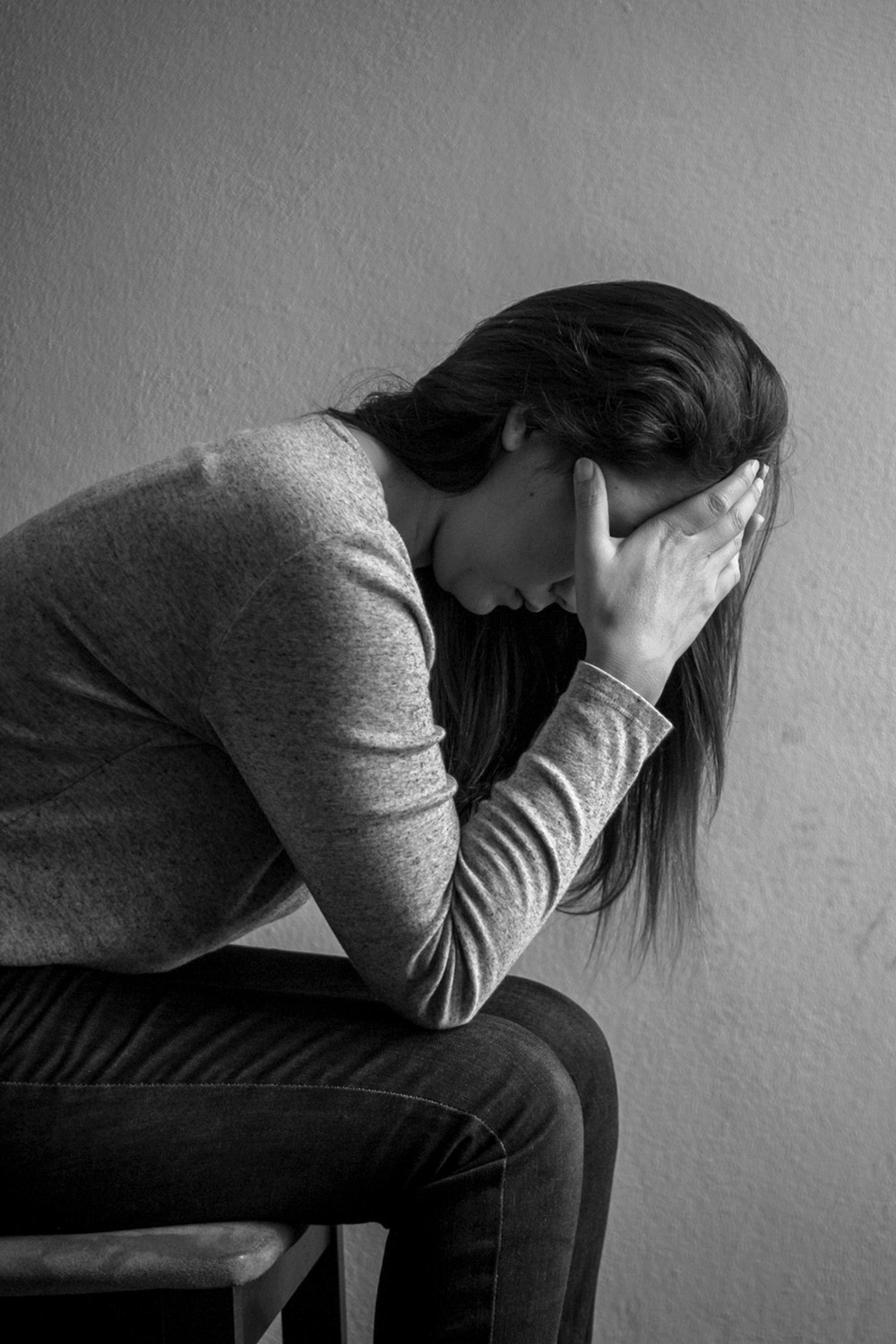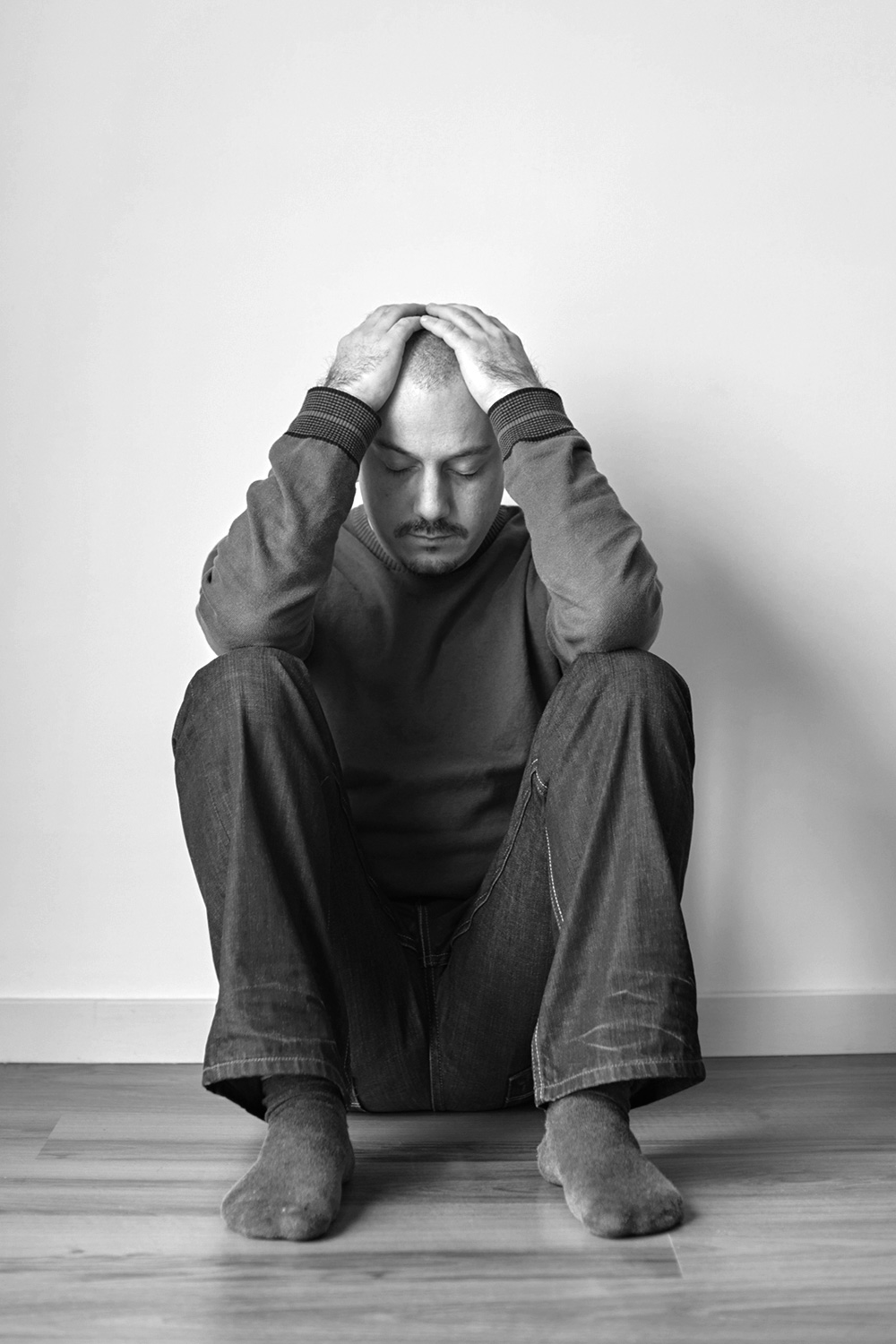 You want peaceful relationships with your family that leave you feeling recharged.
But let's talk about what it's really like when you engage with those you love who are struggling.
It's exhausting.
It's draining.
It feels hopeless.
And eventually, your help is not helpful, and you start to walk on eggshells. You get to the point where you believe you'll have to either give up on your loved one or give up on yourself.
Imagine if you had a place that you could go to find some hope; a soft place to land, and some tips on being supportive, strengthening your relationships and regaining your energy.
Membership Benefits
Live Sessions
Weekly facilitated live zoom calls with your community.
Community Support
Get to know others who are going through similar situations. We understand that most of your friends and family don't get it.
Chaos to Calm Blueprint
Access a toolkit designed to help you work through any crisis.
Feel Like Super Parents
You're the mom of an atypical kid, and as a result, you hide. You feel shame. You get quiet.
How do you brag about your kid who is not exactly winning at life?
Well, I do! I brag about the fun I have with them. I don't talk about their latest struggle with their addictions and/or mental health (that's their business). I talk about the fun I had wit them hanging out; the funny conversation over coffee. Of, if I didn't have fun, I talk about my own internal struggle to be healthy – not theirs.
Other mothers will be in awe. "How does she do it?" they'll wonder. They'll know that they have it easy, and that only those of us with "super mom" status can pull it off with typical kids!
But here's the catch. People can sniff out a phony a mile away. They'll only believe it when you do.
I am here to help you walk the talk and BELIEVE IT!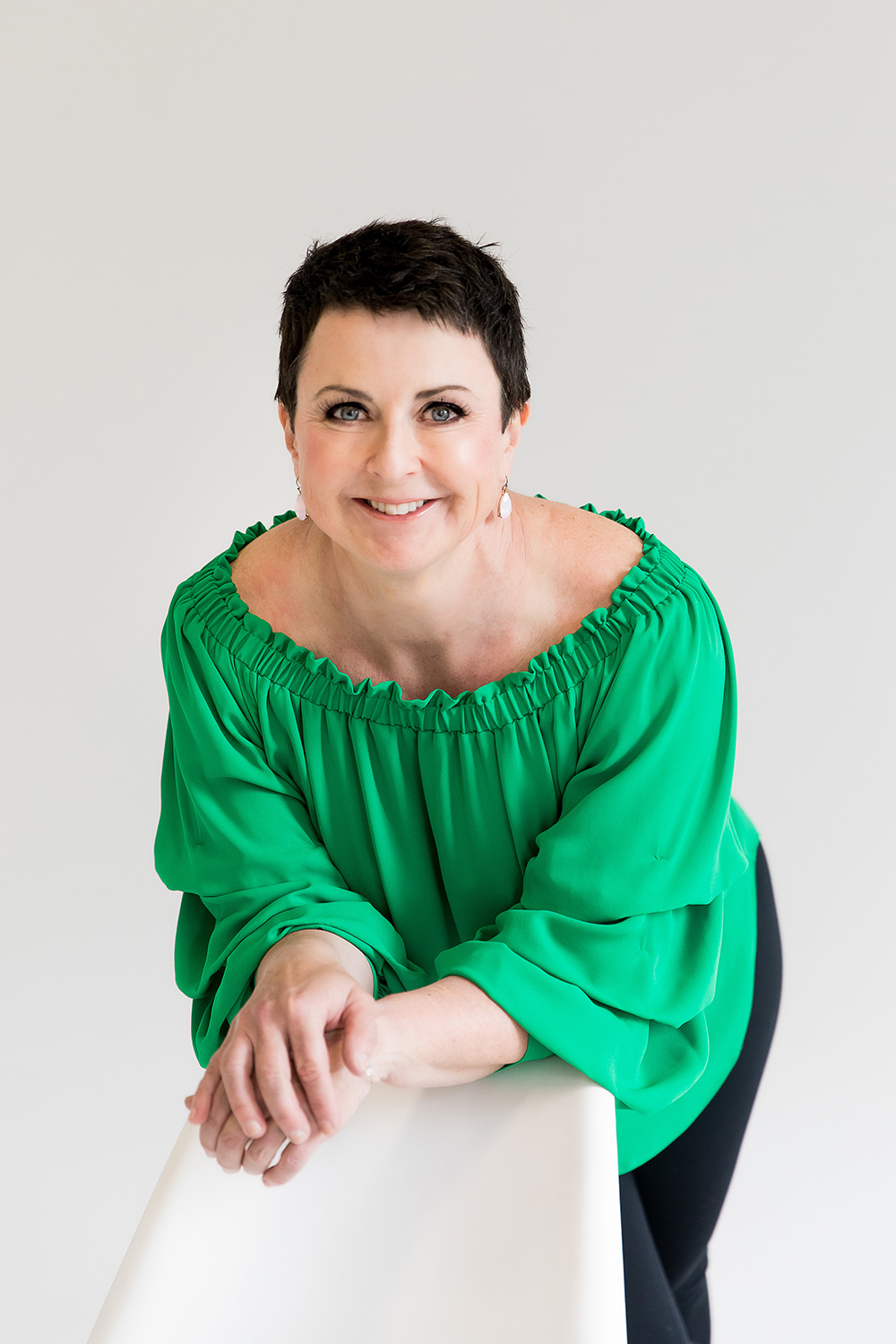 Program Outline
Module One: Clarity
In this section, we examine our personal values, learn to dissect the problem, begin to practice boundary setting. 
Module Two: Regulate
In this section, we learn how to manage our own strong emotions, offer validation to ourselves and others, and re-learn what activities constitute self-care for us. 
Module Three: Research
In this section, we find our helpers, learn to examine old beliefs that may not be serving us, and how to balance intuition with sound decision making models.
Module Four: Decide
In this section we consider who else needs to be included and informed, use key resources and re-examine our decisions through our personal values lens.
Module Five: Communicate
In this section we plan and execute our decision with a very intentional communication plan that is both assertive and compassionate.
Module Six: Freedom
In this module we re-fill our own emotional buckets, re-focus on other relationships that matter, and activities that bring us personal joy.